APERO DE DEPART
Merci Merci 😉
pour cette super soirée partagée avec tous nos amis. Rendez-vous en janvier 2013 pour que l'on se refasse ça à notre retour.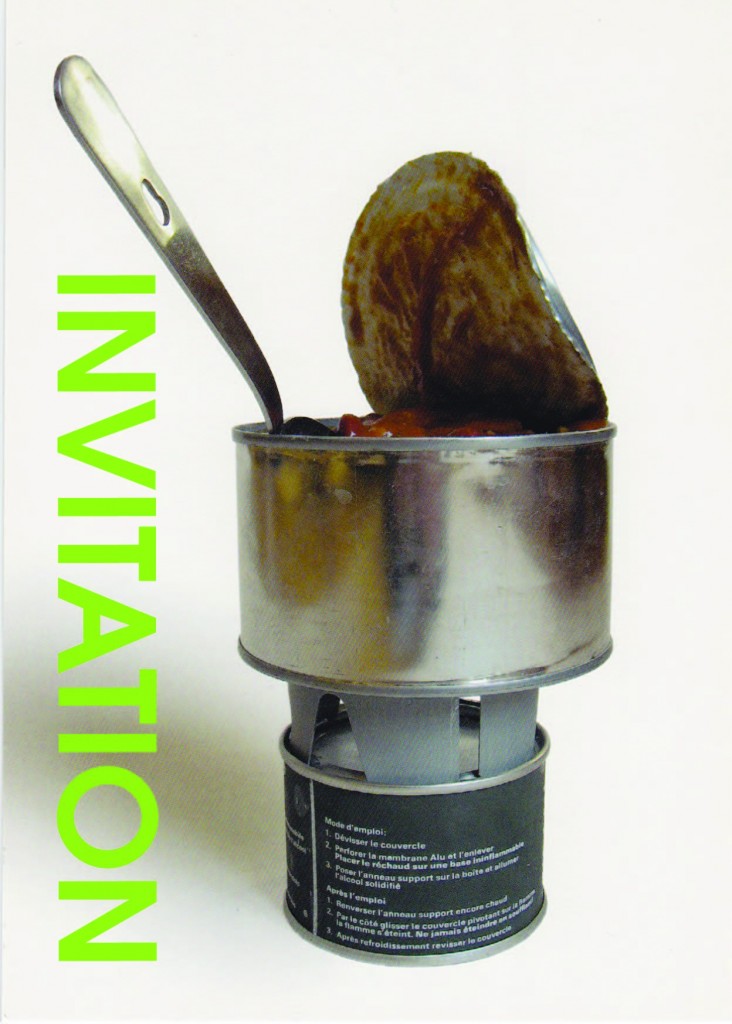 Warning: count(): Parameter must be an array or an object that implements Countable in /home/clients/672537eda8226f73dc02111846da4497/web/voyage2012/wp-includes/class-wp-comment-query.php on line 405

Leave a Comment
You must be logged in to post a comment.